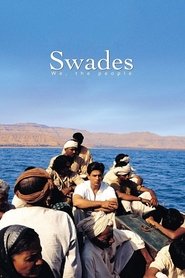 If you're fan of Anime, check 9anime - the best anime site you ever known.
Swades: We, the People
Set in modern day India, Swades is a film that tackles the issues that development throws up on a grass root level. It is to this India, which is colorful, heterogeneous and complex that Mohan Bhargava (Shah Rukh Khan), a bright young scientist working as a project manager in NASA, returns on a quest to find his childhood nanny.
Duration: 189 min
Release: 2004